Meet Our Directors,



Walter J. Kent Tyler E. Kent John P. Knapp
Owner & Licensed Funeral Director Licensed Funeral Director Licensed Funeral Director
Licensed in 1981 Licensed in 2014 Licensed in 1990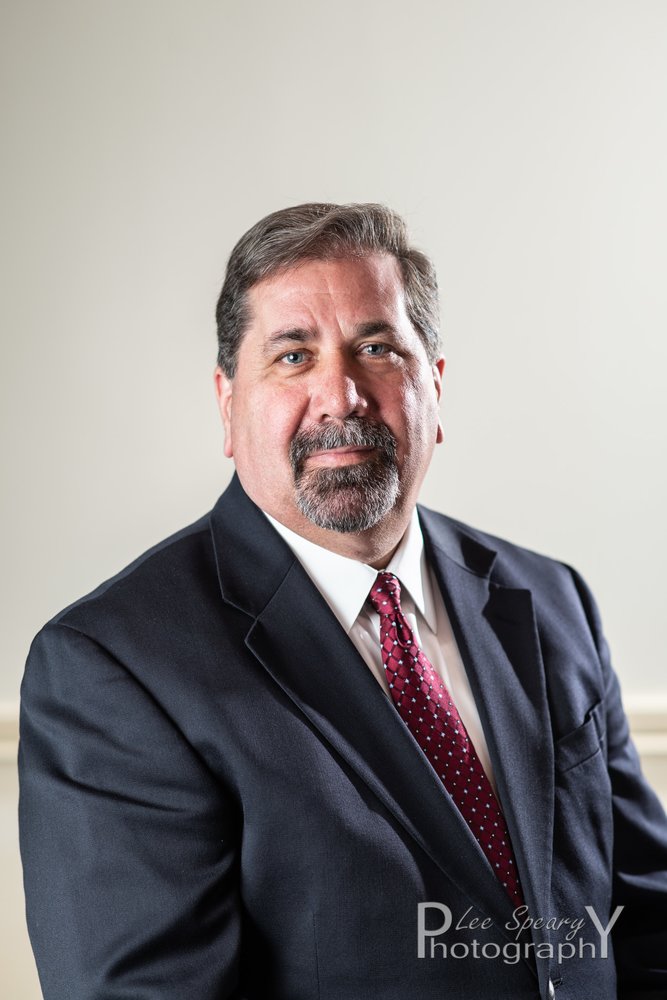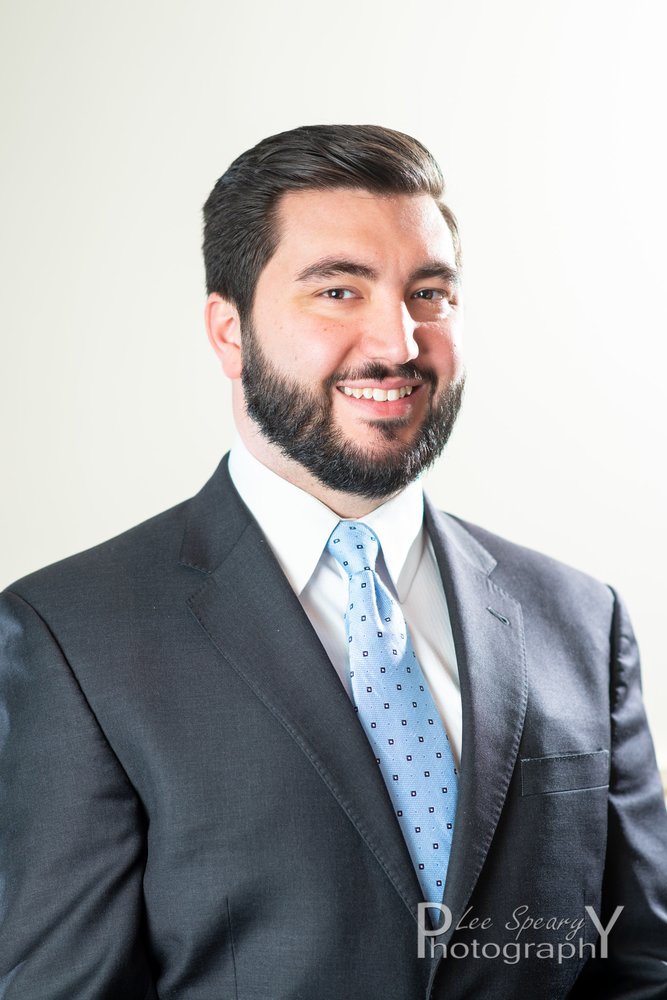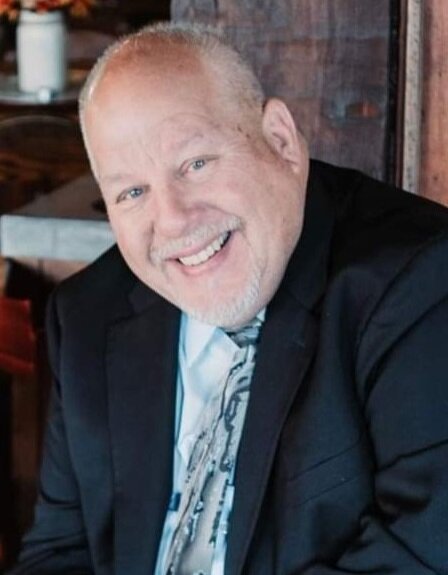 Our funeral home is owned and operated by the founder, Walter J. Kent.
Walter continued his long career in Elmira after leaving the James D. Barrett Funeral Home and building his own funeral home in 2003. With nearly 40 years of service to our area and surrounding counties, Walter has been involved with Chemung County Meals on Wheels, The Most Holy Name of Jesus Catholic Parish, and a local countywide committee for building a veterans memorial monument. Professionally he has held positions of leadership and on committees with the NYS and local Finger Lakes Funeral Director's Association
Tyler E. Kent, Walter's son, is a 2007 Horseheads graduate. He went on to earn his BS in Business Administration from SUNY Brockport in 2011 and has A.A.S. in Funeral Service Administration from Hudson Vally CC in Troy, NY. Upon returning to his hometown, Tyler joined his father in 2014 after serving his residency in Corning. Tyler has become involved with our local Finger Lakes Funeral Directors Association and recently moved back to Horseheads with his wife and young son and took on the role of manager of Barber Funeral Home.
John P. Knapp has been serving the community for over 35 years having started his career with Walter 36 years ago at the James D. Barrett Funeral Home. Walt was his mentor but more importantly his friend. John is elated to join Walt and his son Tyler as they continue to serve families with excellence and compassion. He is a Lay Pastor and well known to the local Christian community. John loves his family, wife Lesley; children Amanda (Caleb) Drake, Allison Knapp and Ashley (Dylan) Robinson; grandchildren Joshua, Logan Leah and Julia Drake.
In addition to our directors, our staff consists of our office manager, Shari, along with several members of the Elmira community who work as service attendants. Those visiting will always find someone to help you in the parking lot, open the doors for you, and assist in any way necessary during your time with us.
Our community is defined by the support we have for each other. We are very grateful to have the support of our staff, who in turn help us to support our families.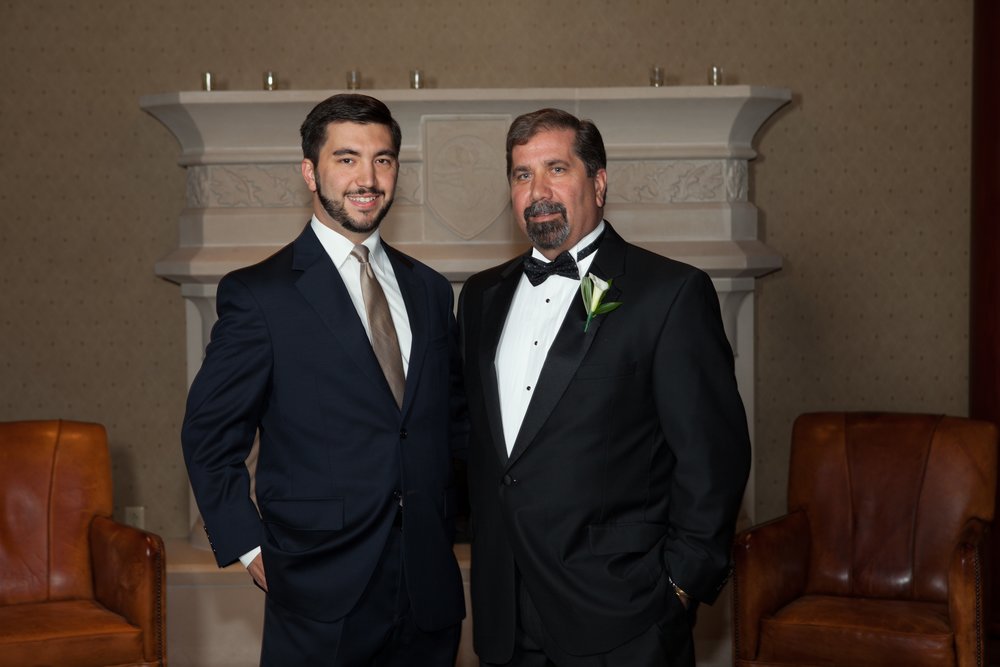 In the summer of 2017, Walter completed his year serving the New York State Funeral Directors Association as President and has now been inducted as Immediate Past President. This continues a five year commitment; he will remain involved in NYSFDA Leadership until 2019.
Walter is a Certified Funeral Celebrant as of June 2015. As a certified celebrant, Walter will assist a family to develop a funeral that celebrates the unique life of a loved one and then officiate services at the funeral at the funeral home or other gathering place and/or the graveside.

Tyler was elected in March of 2015 to serve as Treasurer for the local Finger Lakes Funeral Director's Association. Tyler continues to serve the position and his involvement in our local funeral director's association.
Being involved in the governance structure of our state association gives Walter & our staff directors insight into the changing nature of our profession along with opportunities to gather more resources and information to better serve our families.