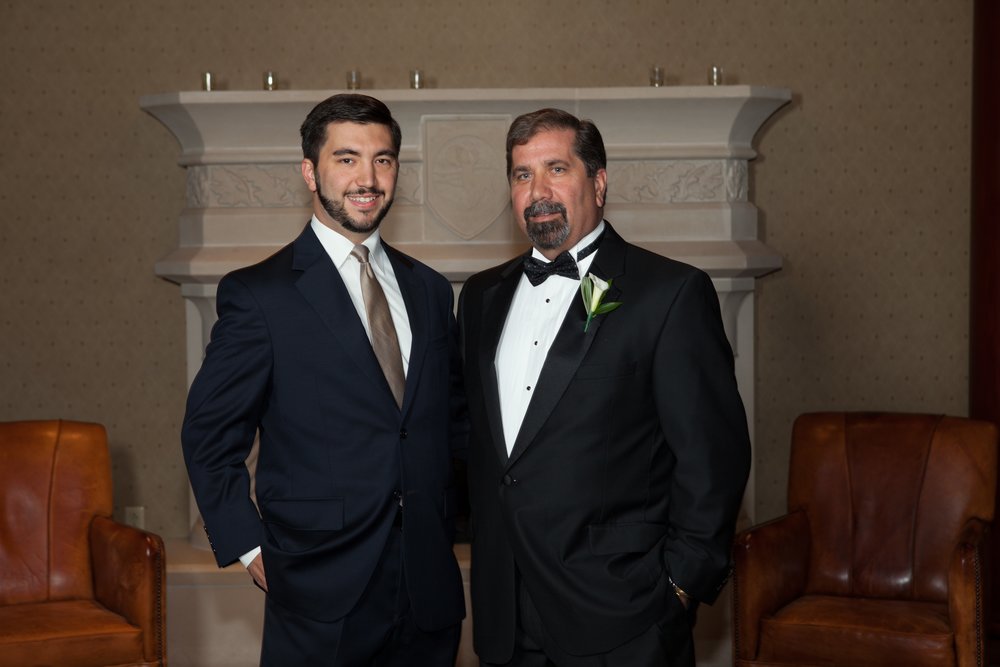 Walter J Kent Funeral Home
858 Lake Street
Elmira, NY 14901
Phone: (607) 734-5368
Fax: (607) 734-1036

Any questions or concerns can be e-mailed by using the short
contact form below.
Our phones are answered 24 hours a day 7 days a week.
Please know that you and your family are of the utmost importance to our family and staff.